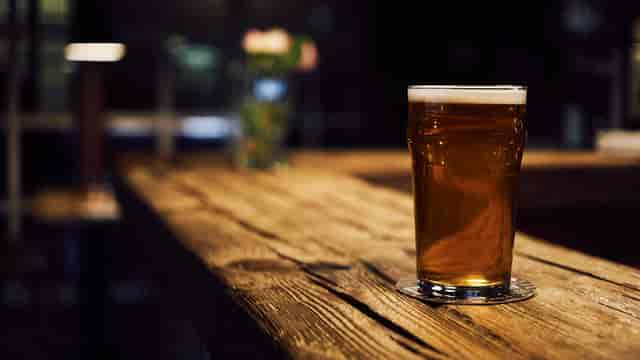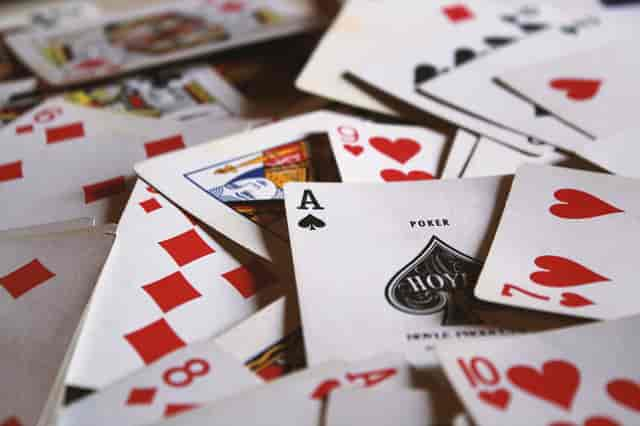 Admiral Pub
West Seattle, WA
West Seattle's Favorite Sports Bar!!!
Flat-screen TVs surround our lively West Seattle sports dive. We have three updated pool tables, electronic dartboards, video poker, two megatouch video consoles, pinball, updated versions of video golf & Buck Hunter, as well as a raised dining area where minors are allowed until 9 PM!!! For the non-video gamers, we have a modern jukebox with internet downloads available for unlimited song choices... leads to dancing (sometimes even across the bar top!!!) 

Great drink prices, daily specials, delicious greasy bar fare with happy hour specials on appetizers, and our super friendly staff make us a no-miss! Come by and try our "Gummy Bear" cocktail and dance all Saturday night, or stop in for happy hour and try our famous steak bites!!!
Events at Admiral Pub
We host a variety of different weekly events such as free poker tournaments Sundays, Tuesdays and Thursdays, free pool Monday nights from 9 PM to close, and we host our home pool league team "Nice Rack" Tuesday nights. We also host a variety of seasonal parties, events, and fundraisers and themed parties and poker tournaments throughout the year!!!
West Seattle
2306 California Ave SW
Seattle, WA 98116

Hours
Monday - Thursday:
4:00 pm - 1:00 am
Friday - Saturday:
2:00 pm - 1:00 am
Sunday:
4:00 pm - 1:00 am